Avikus, a company specializing in developing autonomous navigation solutions, has succeeded in a large-scale vessel's crossing the ocean for the first time in the world. The company was founded in January last year by HD Hyundai(previously Hyundai Heavy Industries), which is one of the world's biggest shipbuilders to expedite the development of digital technologies for vessels.
Avikus announced on Thursday that it has successfully completed the autonomous ocean crossing of the 180,000 cubic meters super-large LNG carrier named 'Prism Courage' by collaborating with SK Shipping. The ship is equipped with Avikus' second-stage autonomous navigation solution, HiNAS 2.0, and this voyage is the first time that a vessel has ever managed to cross the ocean via self-controlling technology.
Avikus explains that HiNAS 2.0 generates the optimal path and navigation speed based on Hyundai Global Service's Integrated Smartship Solution(ISS). It is a second-stage autonomous navigation system in which artificial intelligence recognizes surrounding environmental factors such as weather and waves and even controls the steering in real time.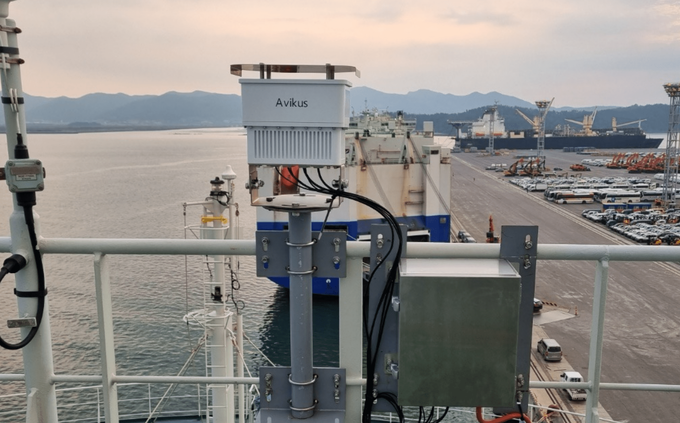 The ship departed from Freeport on the southern coast of the U.S. on the 1st of last month, passed the Panama Canal, and crossed the Pacific Ocean to arrive at the Boryeong LNG Terminal in South Korea after 33 days. The total distance was about 20,000 kilometers and half of the operation was done by utilizing HiNAS 2.0.
"Second-stage autonomous navigation technology" refers to the steering and control functions that work on top of the cognitive and judgment functions, which are referred to as "first-stage technologies". The vessel Prism Courage operated autonomously on optimal routes, increasing fuel efficiency by about 7 percent and reducing greenhouse gas emissions by about 5 percent. In addition, the risk of collision was avoided more than 100 times by accurately recognizing the location of other ships during operation.
The voyage was conducted under real-time monitoring by the American Bureau of Shipping(ABS) and the Korean Register of Shipping(KR) for objective observation of the performance and stability. According to Avikus, HiNAS 2.0 will be deployed on a commercial scale in the second half of this year after receiving a certificate from the ABS.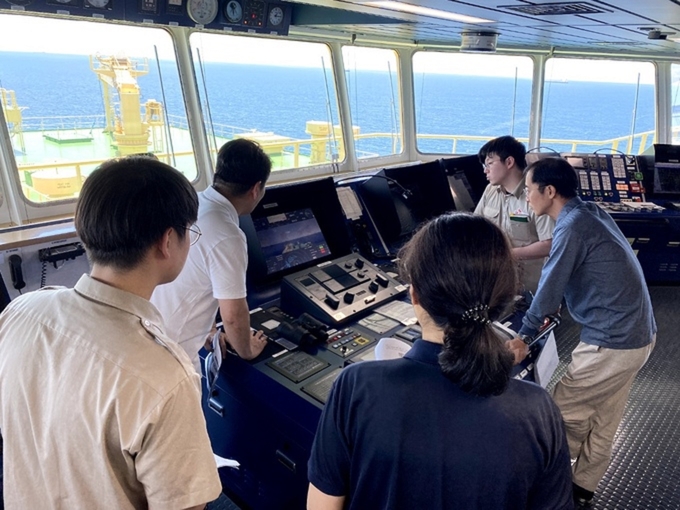 ------------------
미디어케이앤은 BVL(
Bundesvereinigung Logistik : 독일연방물류협회)의 한국대표부로 양국간 물류비지니스의 가교역할을 하고 있습니다.